Advice
Boost sales by a simple email?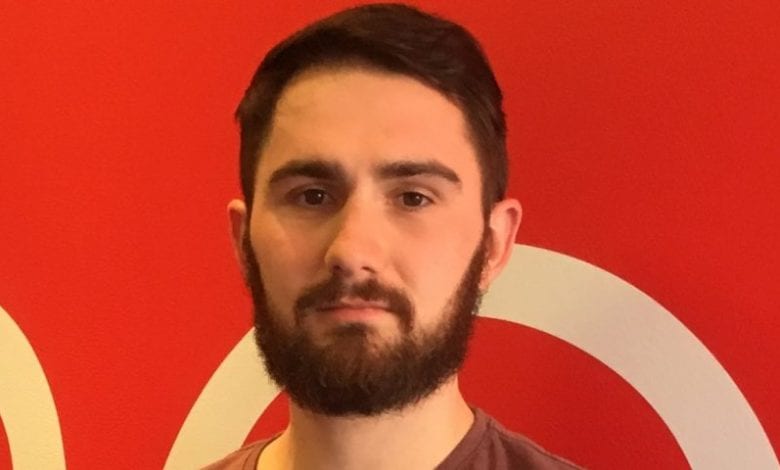 One of the most cost-effective ways of marketing your offers and services to customers is to email your database, but how do you ensure you actually implement a campaign that works, rather than one that gets ignored?
You'll need to
subscribe
to unlock this content. Already subscribed?
Login?