Restaurants
Restaurants 'too unhealthy' for 71% of Brits, study reveals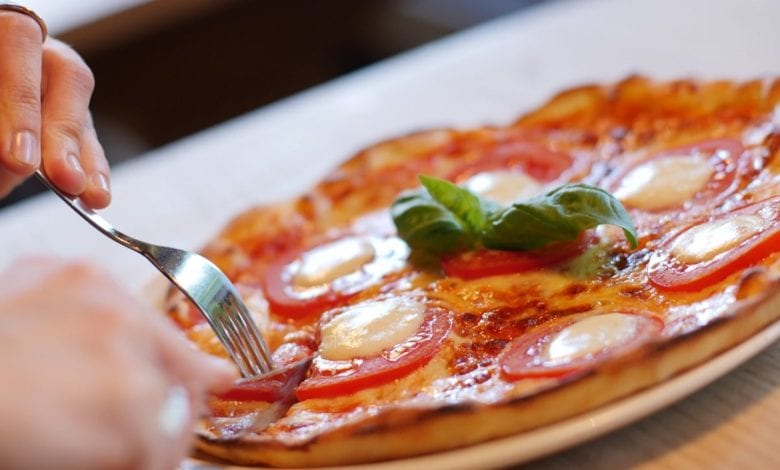 A new market report looking at restaurant trends for 2020 has revealed that 71% of consumers want healthier options available on the menu.
The research from Paymentsense of over 70,000 businesses, plus interviews with 350 British restaurant owners and 2,085 consumers reveals that 50 million adults eat out in Great Britain each year – totalling 2.4 billion "eating-out occasions".
You'll need to
subscribe
to unlock this content. Already subscribed?
Login?