Cafes and Coffee Shops
News
Greggs to open 150 sites as sales surge to £1.2bn
The bakery also said it has 200 refurbishments planned in 2022 to support growth in additional channels, offering core menu plus hot food trials.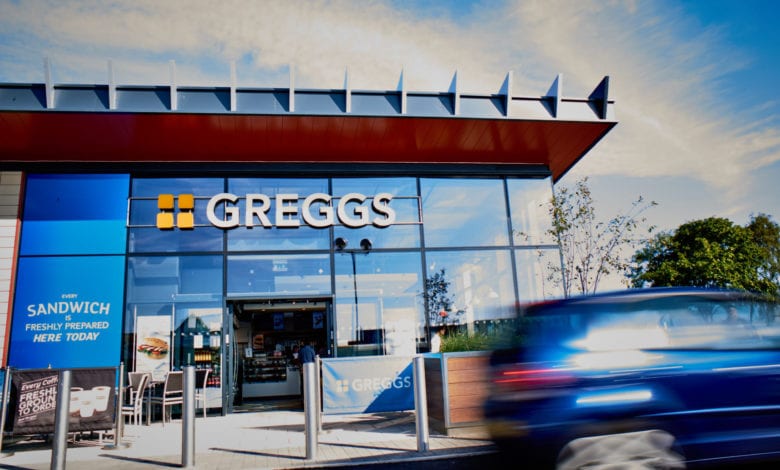 Greggs has announced plans to open 150 new sites as its sales increased by 5.3% on 2019 levels to £1.2bn, according to its preliminary results for the 52 weeks ended 1 January 2022.
You'll need to
subscribe
to unlock this content. Already subscribed?
Login?