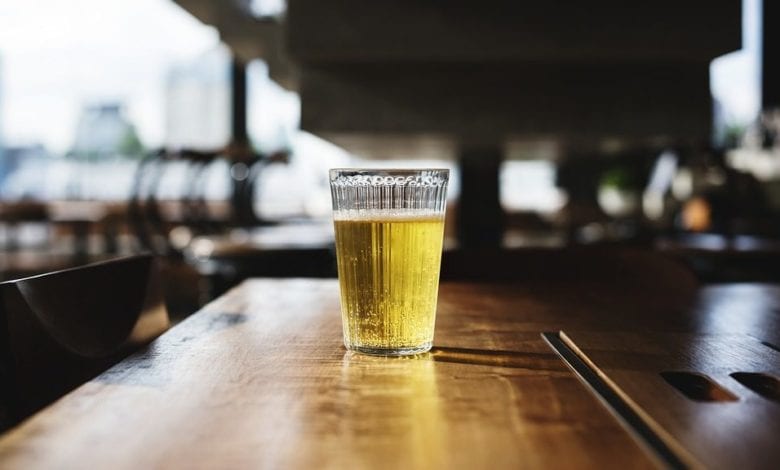 Wetherspoons has apologised after a man with a speech impediment claimed one of their pubs asked him to leave because he slurred his speech, with staff thinking he was drunk.
Nathan Trotman, 28, who has had a stammer since he was a child was eating and drinking with his partner in Wetherspoons' Union Rooms in Plymouth.
Staff in the restaurant thought Trotman was drunk and subsequently asked him to leave.
Trotman told media: "I don't want to go back there. The way I was spoken to, it's knocked me of my confidence. I haven't been myself the last two days. I've tried speaking to someone at work, he's got a speech impediment same as me, he said 'I know where you're coming from but don't let it get you down'.
"But it's just got to me so bad and I just want to get it out there for everyone to know it's not me that's suffering this, it's everyone else with a speech impediment. It's beyond a joke."
Trotman admits that he drank cocktails, cider and a pint of beer over the course of the evening however insists he was not drunk.
Wetherspoons said that their was "no pressure" on the couple to leave and that they were allowed to finish their food and drink before leaving,
The pub chain's apology read: "We fully understand the frustration of the man in relation to this incident. However, we back the decision to ask him to leave. The bar associate served the man and as he approached the bar she thought he seemed a little unsteady and he was slurring slightly but decided to serve him.
However, as he walked away, she thought it needed a second opinion so spoke with the the doorman and asked him what he thought. The doorman approached the table and engaged the man in a conversation, which is often done to gauge a customers soberness in terms of their behaviour and speech. The doorman believed the customer was under the influence and so advised that he wouldn't be getting served any more.
"We apologise to the gentlemen but would also point out that staff acted in the correct manner in terms of not serving someone who they felt had had enough to drink."