Features
Pay increases: A balancing act
With the industry in need of attracting and retaining staff, hospitality is issuing record pay rises. Yet as the sector is enduring significant costs itself, it needs to consider ways to offset this investment.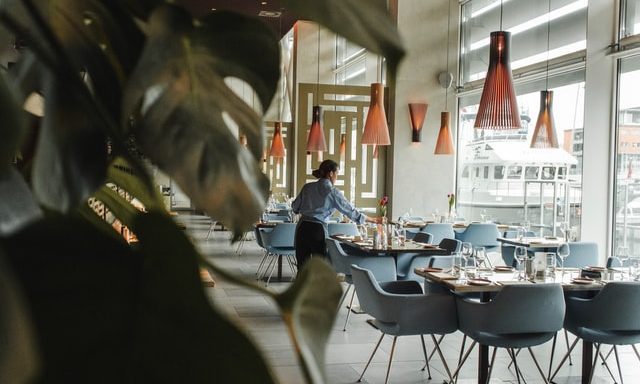 "While the pandemic has impacted all industries, few have had to overcome 'harder' or 'more numerous blows' than the hospitality sector," as evident from Peckwater Brands latest research. Whilst many challenges continue to hinder the industry today – it has decided to award "record" pay rises in a bid to tackle one of its most long-standing contentions; the decline in workforce.
You'll need to
subscribe
to unlock this content. Already subscribed?
Login?