Features
Is tea about to have its speciality moment?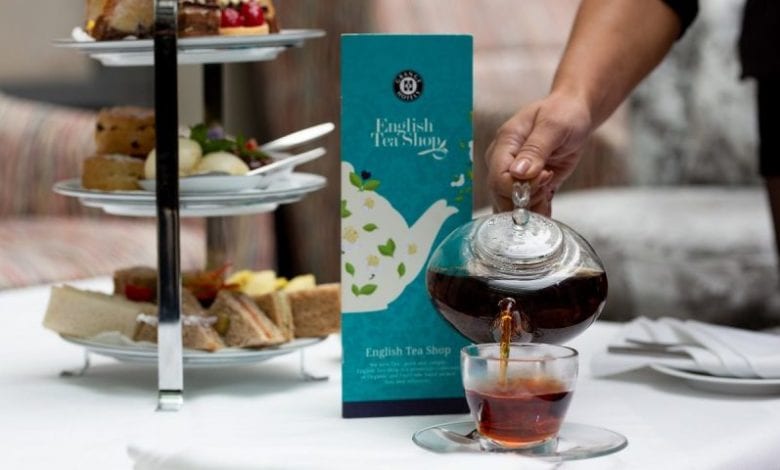 Despite being an integral part of the British psyche, tea is set to be overtaken by coffee as the UK's preferred hot beverage of choice by 2021, according to Euromonitor. This is driven by a perception that coffee is a more modern drink which, coupled with the explosion in coffee shops on the high street, is particularly attractive to a younger generation.
You'll need to subscribe to unlock this content. Already subscribed? Login?