Advice
Is your business allergy aware?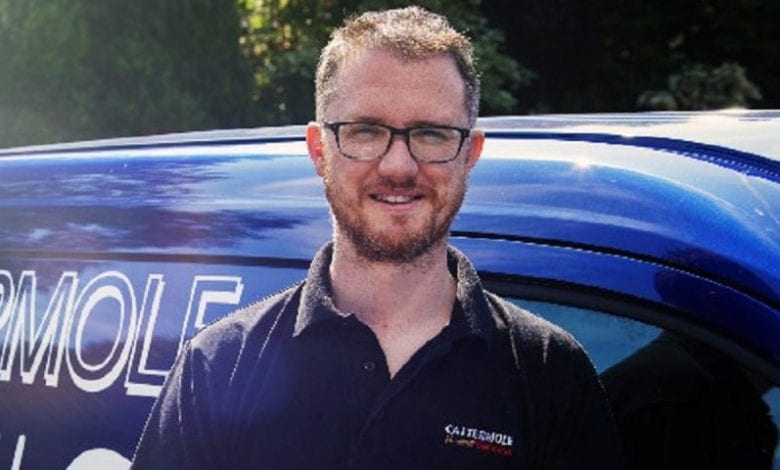 Statistics show a steep rise in the number of people suffering with allergies across the UK. According to Mintel 44% of British adults now suffer from at least one allergy, with one in 100 people being diagnosed as coeliac.
You'll need to subscribe to unlock this content. Already subscribed? Login?