People
Jamie Oliver Group appoints new chief executive
Styles will be responsible for the group's global commercial strategy, managing partnerships with retailers, franchisees and content partners.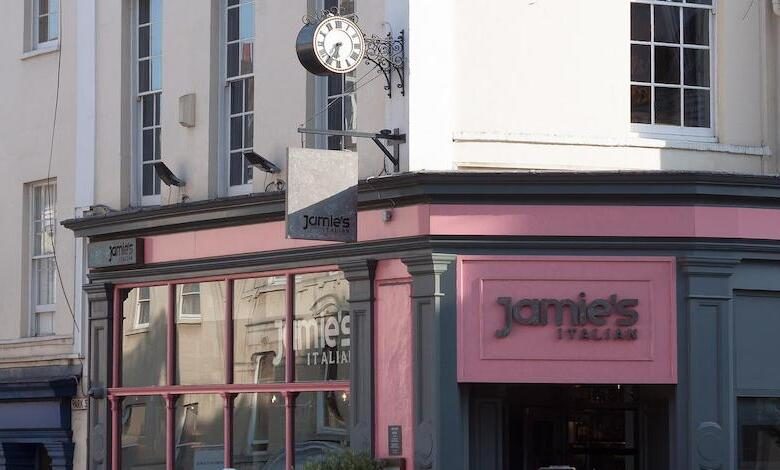 The Jamie Oliver Group has appointed Kevin Styles as its new chief executive and is set to take up the role in early July.
You'll need to
subscribe
to unlock this content. Already subscribed?
Login?