Cafes and Coffee Shops
Food and Drink
News
EG Group acquires Cooplands
The retailer plans to invest in the Cooplands brand and fresh food offer, to ensure it continues to 'satisfy' existing customers and attract new ones.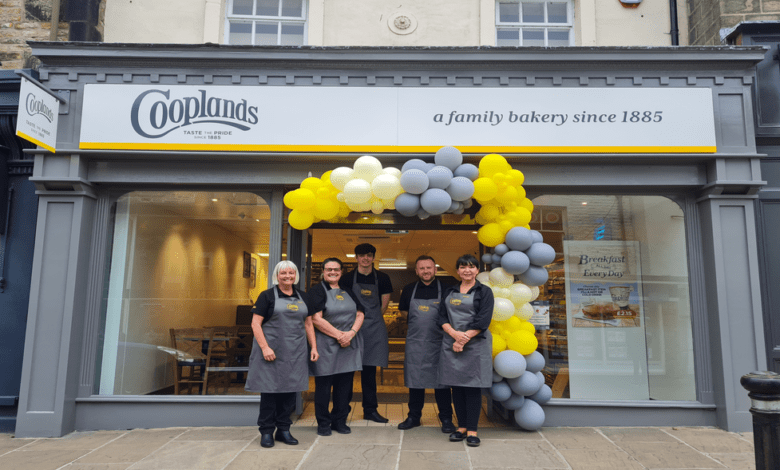 EG Group has announced it has acquired bakery business CS Food Group Holdings Limited (Cooplands).
You'll need to
subscribe
to unlock this content. Already subscribed?
Login?