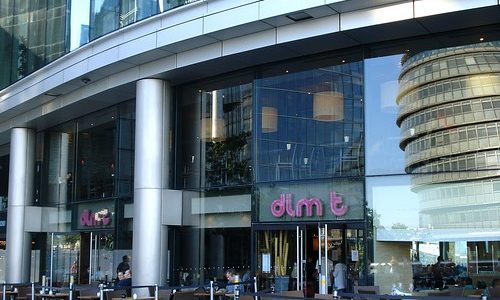 Tasty, a restaurant group that owns Wildwood and Dim T, has reported a loss of £11m for the six month period ending 28 June.
According to the company's interim report, Covid-19 restrictions caused total sales to fall 59% from £21.1m to £8.7m. 
All of the firm's sites closed from 24 March, with phased reopening beginning in May and fully taking place from July onwards. As of 30 October, 48 out of 55 restaurants owned by Tasty were operational.
Despite a net cash outflow of £1.4m in the period, a strategy of "cash preservation" via the sale of assets has allowed the company to continue trading. 
Keith Lassman, chairman of the group, said: "Having steered the group to a debt free position following the sale of More London Dim T for £2m in January; we were in the fortunate position to have no banking covenant pressure during the shutdown of the estate due to Covid-19 restrictions implemented in March. 
"Cash preservation became a key priority in order to maximise the chances of the group surviving the unprecedented impact caused by the pandemic."
The firm said it continues to work alongside KPMG to "assess the impact of Covid-19 on the business" as it avoids making any decisions "regarding a restructuring of potential CVA".
Tasty employs roughly 700 staff, with 98% of those furloughed during the first wave of the pandemic.