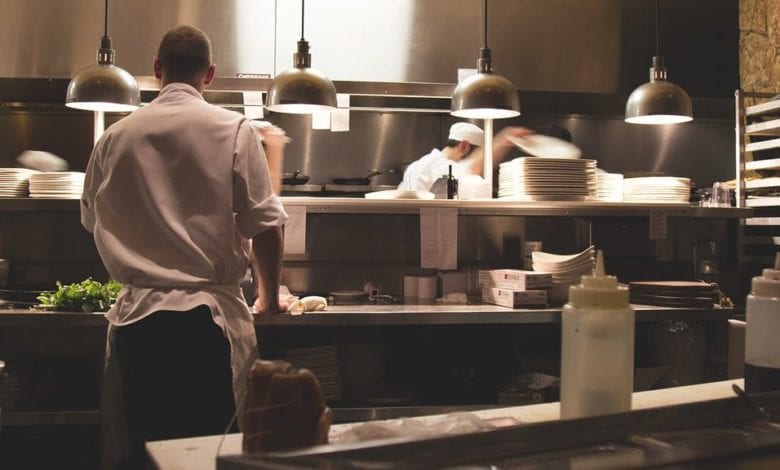 Mayfair restaurant, Neo-Bistro has closed following the departure of its head chef Mark Jarvis.
Neo-Bistro announced Jarvis' departure last December, however at the time it refused to confirm whether it would close as a result, with its owners saying it would continue to operate "until further notice". A spokesperson for the restaurant's operators, Stem and Anglo said the restaurant had been closed since the beginning of 2019.
A statement released at the time of Jarvis' departure, read: "Effective immediately, chef Mark Jarvis has announced that he is no longer involved as a consultant to Neo-Bistro in Mayfair. The management and staff of that restaurant will continue to operate the site until further notice.
"Mark had been advising the restaurant on menus and kitchen operation since its opening in June 2017. Mark is owner of two restaurants — Anglo (in Farringdon) and Stem (in Mayfair), but concentrates his time at Anglo where he is in the kitchen full time, while collaborating with head chef Sam Ashton-Booth at Stem."