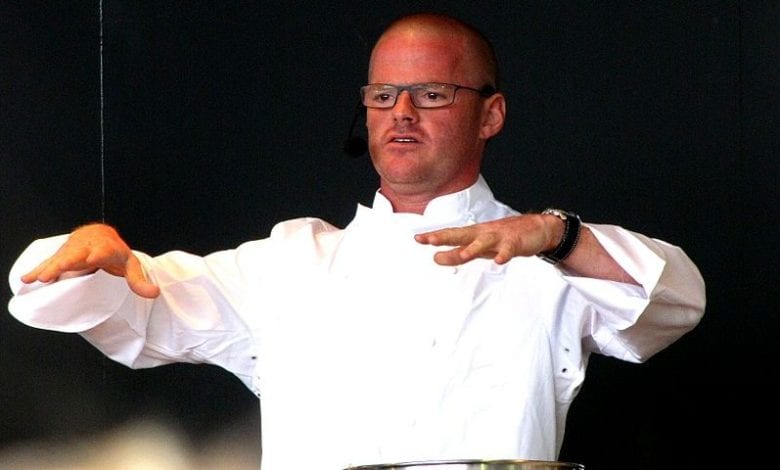 Heston Blumenthal's Dinner restaurant has reopened after it was forced to close after a fire broke out at the Mandarin Oriental hotel in Knightsbridge earlier this year.
The two Michelin-starred restaurant is based in the hotel and ran by Ashley Palmer-Watts. Palmer-Watts said: "We wanted to use this time as an opportunity to do all the things we wanted to do but either couldn't because we didn't have the time or because we had a restaurant to run."
A fire broke out at the hotel on 6 June 2018 and is thought to have been caused by arc welding landing on the felt lining of a planting facade. Around 36 hotel guests and 250 members of hotel staff were evacuated from the property at the time.
The hotel group issued a statement which read: "We are delighted to announce that Dinner by Heston Blumenthal, Bar Boulud, London, The Rosebery, Mandarin Bar, The Spa at Mandarin Oriental, London and all of our event spaces will reopen on Tuesday 4 December in time for the festive season and our reservation lines are now open."