Business
Hospitality staff least likely to receive cost of living pay boost
The age group least likely to consider asking for a pay rise were those aged over 54, at 69%.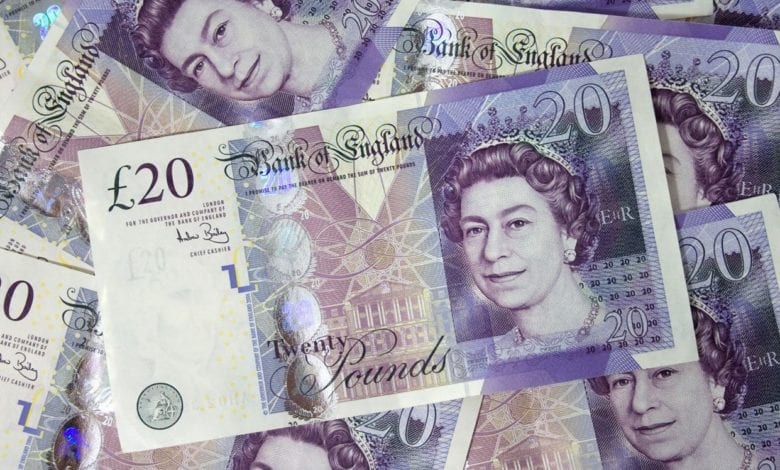 Hospitality workers are among the least likely to receive a pay rise from their employers in order to help them through the cost of living crisis, according to a new survey.
You'll need to
subscribe
to unlock this content. Already subscribed?
Login?